Madhya Pradesh Laborers: Being a millionaire night after night is something we only see in movies. But in real life the poor are overnight ..
Madhya Pradesh Labourers: Being a millionaire overnight is something we only see in movies. But in real life it would not be surprising if the poor became millionaires overnight. But it is true. The incident took place at Panna in Madhya Pradesh. Overnight, some of the workers passed away. Have become millionaires. Let's see now ..
Bhagwan Das Kushwah, a laborer living in Panna, earns his living by climbing colorful stones. It was during this time that he and four friends leased some land from the government in the village of Itwakas, known as the colorful land. The five excavated there and began the hunt for diamonds. They all worked together at night and searched hard for luck. Their hard work finally paid off. On Monday, Bhagwan found two diamonds in the Kita diamond mine. One of them is 7.93 carats and the other is 1.93 carats.
Panna Collector Sanjay Kumar Mishra said the two diamonds found by Bhagwan and his friends would be auctioned next month. Officials estimate that the diamonds are very pure and can fetch over Rs 35 lakh in the open market. The workers were happy to find the precious diamonds. Workers said they would repay the loan with the proceeds from the auction of the found diamonds.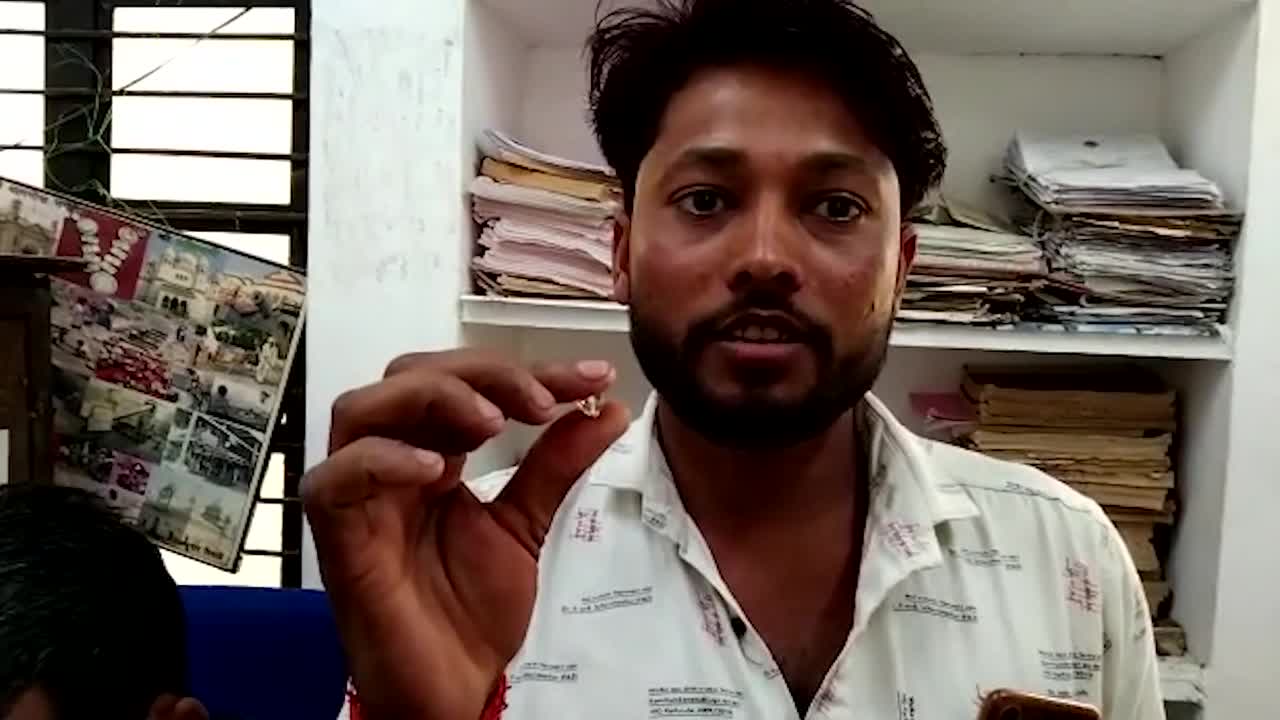 Read more here:
Remember the politician in this photo! Have you seen it somewhere.?
Forgot ATM PIN! Don't worry .. SBI's latest feature .. details!
Ghoram in the blink of an eye .. One in cell phone craze .. Another with rash driving .. Video goes viral.!
Good news for cricket fans .. IPL venues are finalized .. Here are the details!